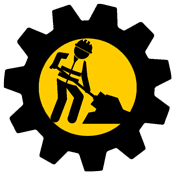 Workwear clothing and safety clothing needs to be good quality and tough enough to handle the tough conditions Australian workers are faced with. This is why we partner with leading industry workwear brands CAT, FXD, Jet Pilot, Dickies, Touch Inc and more.
Man Cave Workwear has a large range of Safety boots and Non-Safety footwear from leading brands like CAT, FXD, Mongrel, Red Back and Steel Blue. We have both Steel and Composite Toe shoes and boots to suit all types of work requirements
Our in-store team will help you find the right style and fit to make sure you'll be safe and comfortable in your new work shoes or work boots.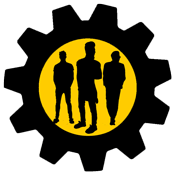 At Man Cave Workwear we know that our customers want the same quality of clothing and footwear for their weekend activities as they get from the workwear brands we carry, that's why we also stock a range of men's clothing, including; men's lifestyle apparel and men's casual wear.
Look sharp and feel good when the tools are down.